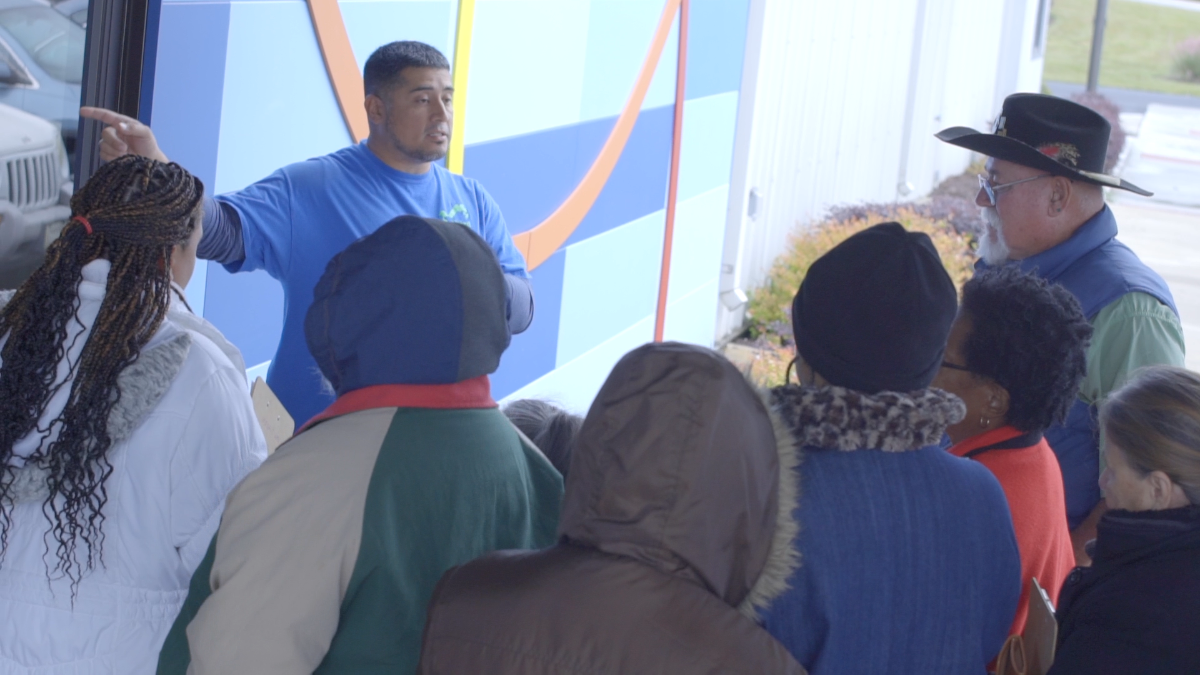 Greeting our Third Saturday Guests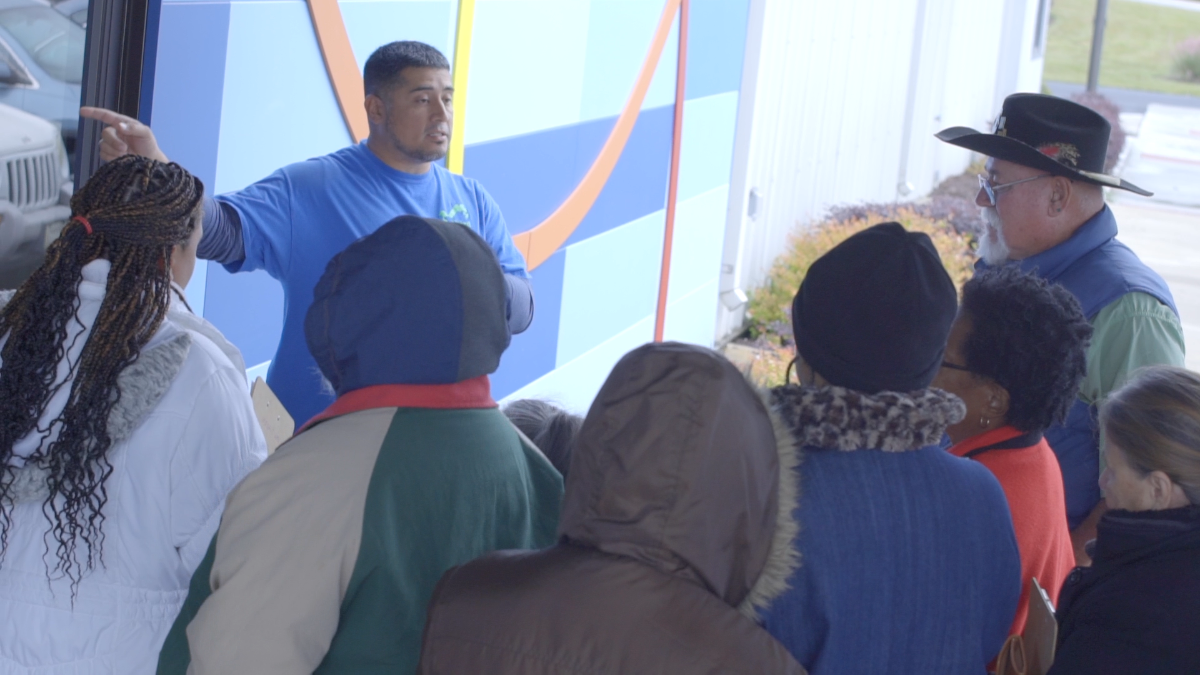 We are thrilled to be finishing our 2nd year of ministry and excited for what 2020 has in store. Our GED program continues to welcome more students who are ready to move forward with their lives. Many of our current students are almost ready to take the actual GED test at Augusta Tech.
Our Women of Worth program is finishing their first full year and will be enjoying a celebration dinner next Monday when awards will be presented and the participants honored for their participation.
Exceptional Circles continues to welcome more special-needs children for much-needed therapy. The program has also had huge success so far with their monthly Kids Night In program which allows parents or caregivers a much-needed date night!
Lastly, we are winding down our Third Saturday ministry with January 18th, 2020 being our final Third Saturday. Our Christmas shop during our December Third Saturday will sure to be a hit with our guests' children.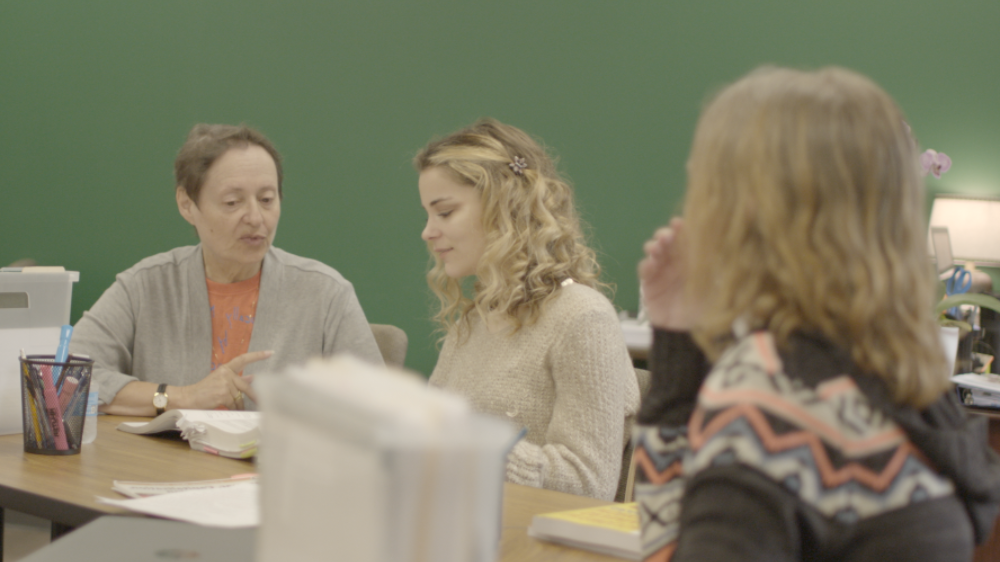 Mary and Karis: A Sweet and Holy Partnership
During this Christmas season, we have so much to be grateful and hopeful about. Karis Brown started our GED program in August and has told our morning teachers that she has never before been so encouraged and motivated. She now feels that earning a GED is something that is definitely achievable.

Karis comes in every Monday and Wednesday wearing a huge smile and has told the Administrative Director several times how much love she feels from The Mosaic Center. We are excited to see Karis flourish and grow under the loving GED leadership.
Get Involved!
Please consider making a year-end donation to The Mosaic Center to help our participants thrive and become active members of our community. Your tax-deductible donation supports our students obtain a GED, allows parents and caregivers of special-needs children much needed rest, and allows unemployed or under-employed women find lasting employment.
The Mosaic Center is a member of the Columbia County Chamber of Commerce and has been awarded numerous grants through various community foundations. Your generous donation will help us to continue to reach those in our area become stable and productive members of our community.
Give