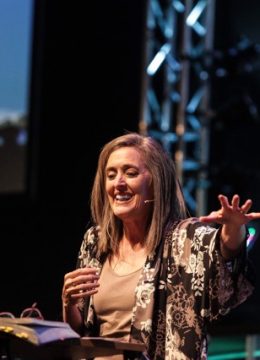 Carolyn Moore
Carolyn is the lead pastor at Mosaic Church in Evans, Georgia, and founder of The Mosaic Center (TMC). She now sits on the TMC Board of Directors.
Sara Masciola
Sara is the Executive Director at The Mosaic Center. She shares TMC's deeply-held belief that EVERYONE is welcome in the community of Christ. Please contact her at sara@themosaiccenterevans.org or info@themosaiccenterevans.org to learn more about TMC programs and the many ways you can contribute to the center's mission.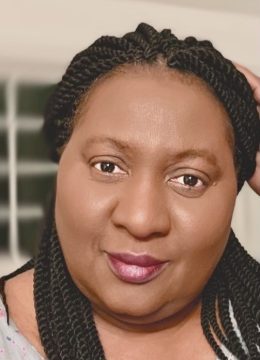 Veronica Jordan
Veronica is the Program Director at The Mosaic Center @ Maxwell House. She provides supportive services to the residents of Maxwell House, working one-on-one with individuals to help them get their needs met, reach their goals, and improve their patterns. She also promotes community and encourages faith through group Bible studies, food giveaways, community meals, worship services, and more.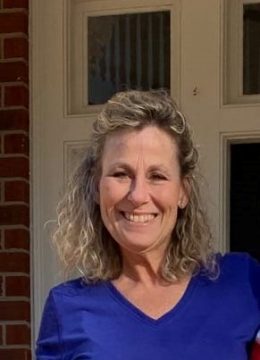 Gwen Jackson
Gwen Jackson is the Treasurer for TMC and began in 2022. She loves the Lord and enjoys serving at Mosaic Church and in the community.
Linda Cutcliffe
Originally from Western PA, Linda moved with her family to Evans in 2003 and attended Mosaic Church's first worship service at Evans High School in Feb. 2004. Over the past 12 years, Linda has found her purpose and joy in serving through The Pantry, which originally started as a Mosaic Church ministry from the trunk of her car and is now a thriving program in TMC. She believes providing physical food to those in need opens the doorway to providing spiritual food--sharing the love and hope she has found in Jesus.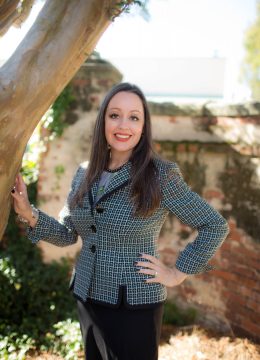 Gerilyn de Laurentys
Gerilyn de Laurentys -- realtor with Summer House Realty, wife, and mom of two boys -- leads the Women of Worth program at The Mosaic Center. She enjoys being a positive influence in women's lives and strives for excellence in all she does. Gerilyn has a passion for following Jesus and loving life. She is also the Chair of the Board of Directors.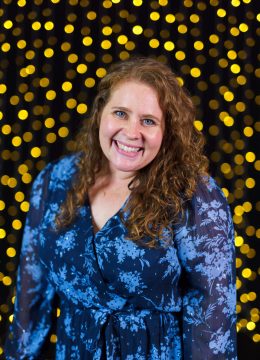 Jenni Grace
Jenni is the Children's Coordinator for Mosaic Church and loves working with children, so it is only right that she is also the Program Coordinator of Exceptional Circles at The Mosaic Center. She works with our partner organizations, The Center for New Beginnings and Easterseals East GA, to support children and young adults with developmental delays, as well as their caregivers.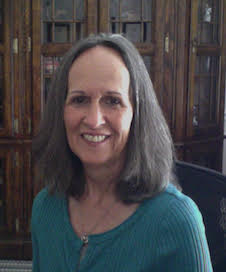 Geri Keyser
In 2017, Geri began leading Pathways, a program under Mosaic's Pantry Ministry, that assists our friends at Maxwell House in obtaining personal care and cleaning items at deeply discounted rates. She enjoys serving and encouraging others by sharing Jesus.
Kimberly Utley
Kim is the Coordinator of the GED program and loves to help educate others. She has a BA in Journalism and a teaching certificate from Augusta University, with an MA in Adult Vocational Education. She retired in 2014 from the Columbia Board of Education as a High School/Middle School teacher. She was a GED instructor at Augusta Technical College and loves to help out at her church, Christ the King Lutheran, in Evans.