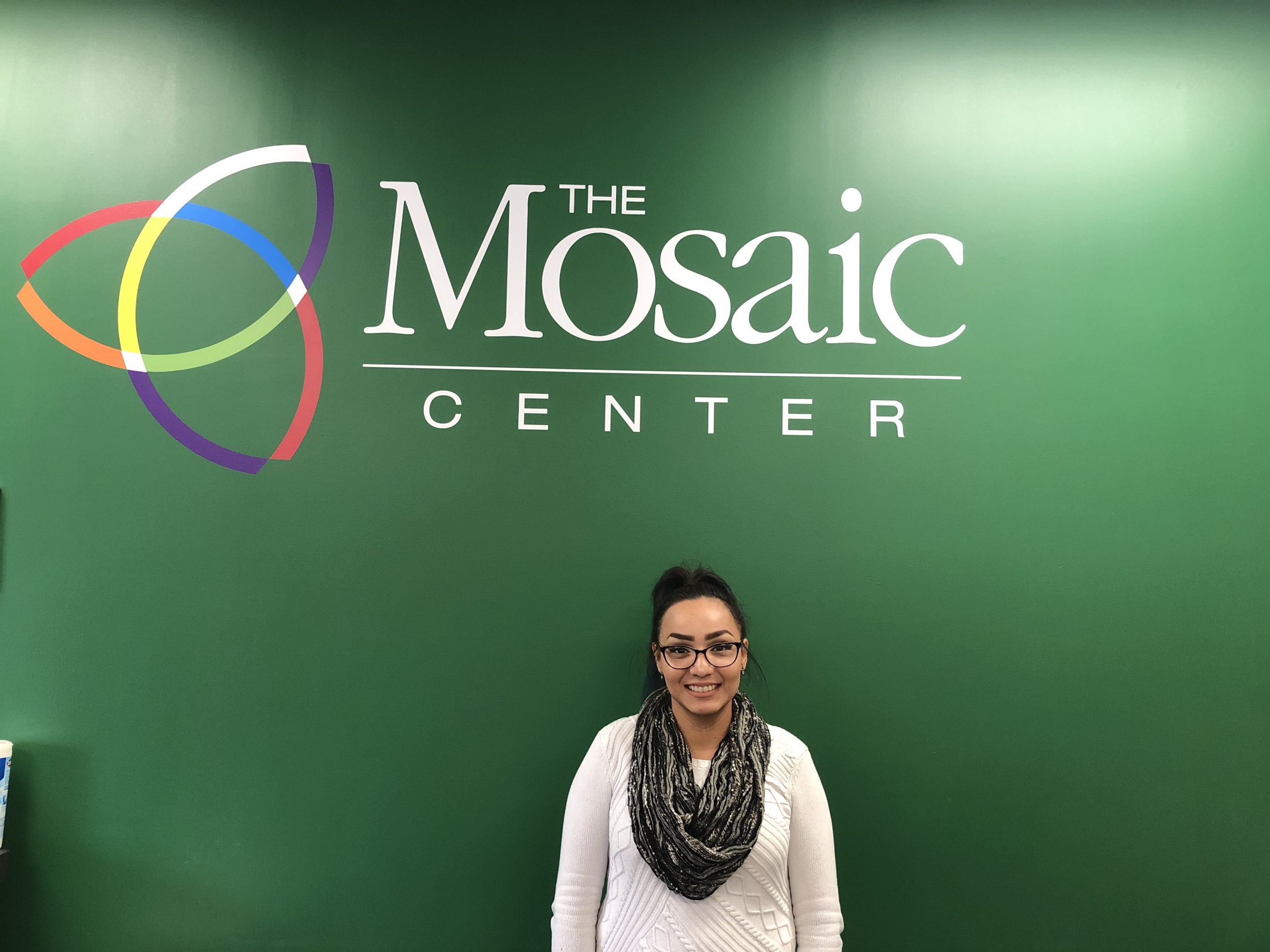 s
Congratulations Anna! Anna is our first GED graduate for 2020 and we are so excited for her. Anna is now pursuing her dream career: becoming a Diagnostic Medical Sonographer. She has enrolled in Augusta Technical College and hopes to begin her program in Fall, 2020.
Anna told us, "My teachers here were always so encouraging and positive and really took the time to explain things in a way I could understand. Especially math!"
We are going to miss you, Anna!
---
Shonta is participating in our Women of Worth program again this year and we are delighted she is back with us! Shonta faithfully attended the monthly sessions last year with her two children who attended our on-site childcare.
Shonta said about Women of Worth, "All the women in the group were awesome and I made some lasting relationships! One of the mentors sent me a New Year card and another emailed me yesterday with a job post she saw. Neither of them were my assigned mentor (who was great by the way.) I'm blessed to have these women in my life. Also, my girls loved the women in childcare and have been asking when they get to go back."
Women of Worth 2020 kicked off on January 20th and will meet again on February 10th at The Mosaic Center. If you or someone you know may be interested in participating as a mentor or mentee, go to the following website for registration info:
---
Sick and tired of being sick and tired?
 Free Tuesdays at The Mosaic Center is all about recovery: drug and alcohol recovery, pornography addiction recovery, and recovery from co-dependency. 
All groups meet on Tuesday evenings at 6:22 pm until 7:45 pm. Drug and alcohol recovery and recovery from co-dependency meet at The Mosaic Center. Recovery from pornography meets at leader's house.
For more information, call:
Drug and alcohol recovery: Krista LaCroix: 706-339-4160
Co-dependency recovery: Cindy Wilkinson: 706-373-2984
Pornography recovery: Steve Moore: 706-294-4573
* Please note that the pornography and co-dependency recovery groups do not start until February 25th.
---
Get Involved!
Please consider making a year-end donation to The Mosaic Center to help our participants thrive and become active members of our community. Your tax-deductible donation supports our students obtain a GED, allows parents and caregivers of special-needs children much needed rest, and allows unemployed or under-employed women find lasting employment.
The Mosaic Center is a member of the Columbia County Chamber of Commerce and has been awarded numerous grants through various community foundations. Your generous donation will help us to continue to reach those in our area become stable and productive members of our community.
Give