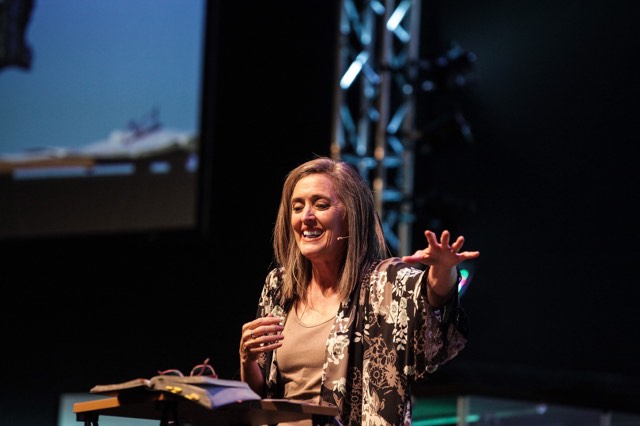 Carolyn Moore
Carolyn is the lead pastor at Mosaic Church and founder of The Mosaic Center. She has been leading recovery groups for 16 years, as a grateful follower of Jesus who is celebrating 27 years of sobriety. She is now a co-leader of the Free Tuesdays Chemical Dependents group, which welcomes folks struggling with an addiction to any chemical substance. Free Tuesdays uses a combination of the 12 steps, scripture, and prayer to help us better understand our relationship with God and ourselves, so we can find healing.
Sara Masciola
Sara is the Development Director at The Mosaic Center (TMC). She shares TMC's deeply-held belief that EVERYONE is welcome in the community of Christ. Please contact her at sara@themosaiccenterevans.org or info@themosaiccenterevans.org to learn more about TMC programs and the many ways you can contribute to the center's mission.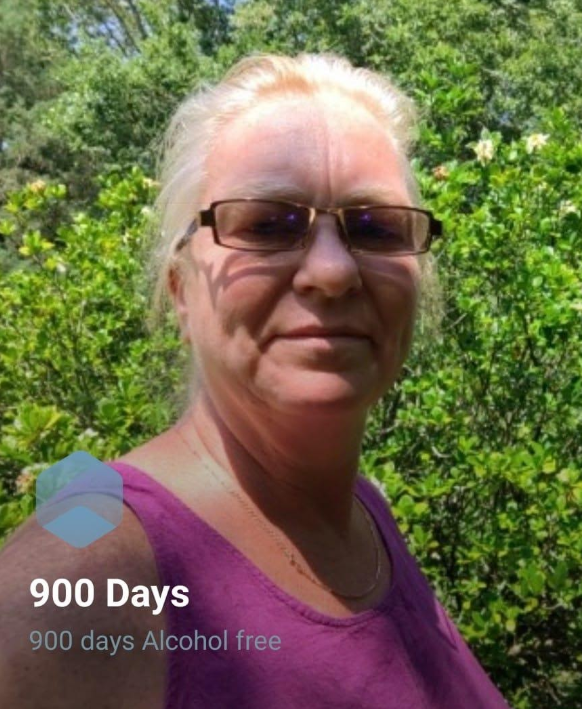 Krista LaCroix
Krista is a co-leader for Free Tuesday's Chemical Dependents group. She is a grateful believer in Jesus Christ and is 2 1/2 years sober. She is very dedicated to her recovery and willing to help others find their freedom in recovery.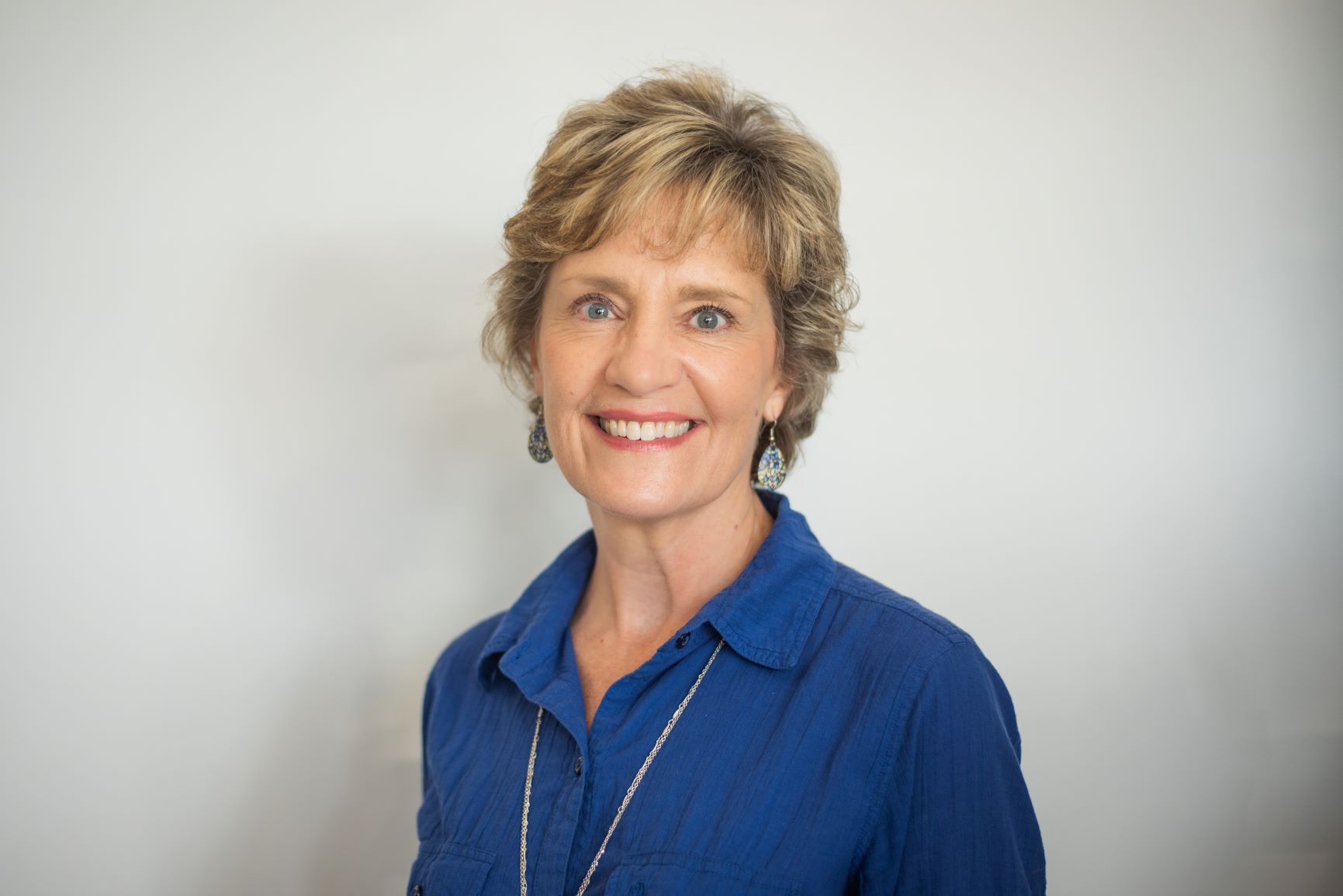 Cindy Wilkinson
Jesus redeemed Cindy's life from the pit (the one someone else threw her into and that she then decided to stay in). Hallelujah! He gives abundant life and makes all things new, bringing beauty and life from even our worst. Sharing His life with others in a Free Tuesdays recovery group (co-dependents) makes Cindy more honest, more compassionate and humble. The Scripture becomes His food for our souls, and we are tied together in the unity of His Holy Spirit. We walk beside each other on this climb!
Veronica Jordan
Veronica is the Program Director at The Mosaic Center @ Maxwell House. She provides supportive services to the residents of Maxwell House, working one-on-one with individuals to help them get their needs met, reach their goals, and improve their patterns. She also promotes community and encourages faith through group Bible studies, food giveaways, community meals, worship services, and more.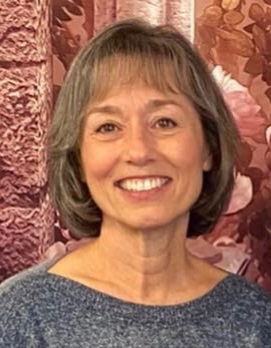 Linda Cutcliffe
Originally from Western PA, Linda moved with her family to Evans in 2003 and attended Mosaic Church's first worship service at Evans High School in Feb. 2004. Over the past 12 years, Linda has found her purpose and joy in serving through The Pantry, which originally started as a Mosaic Church ministry from the trunk of her car and is now a thriving program in TMC. She believes providing physical food to those in need opens the doorway to providing spiritual food--sharing the love and hope she has found in Jesus.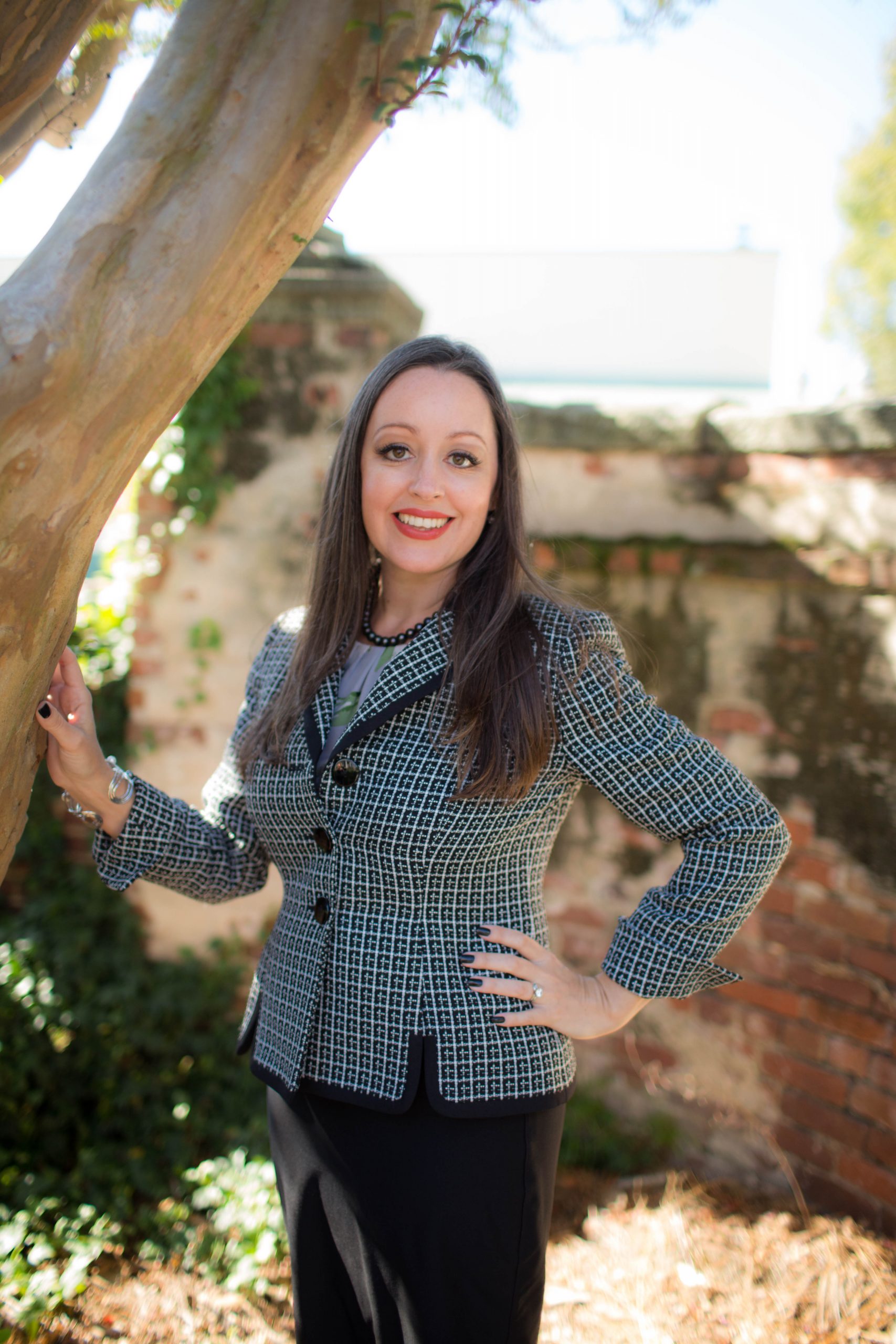 Gerilyn de Laurentys
Gerilyn de Laurentys, Realtor with Summer House Realty, wife, and mom of two boys, leads the Women of Worth program at The Mosaic Center. She enjoys being a positive influence in women's lives and strives for excellence in all she does. Gerilyn has a passion for following Jesus and loving life.
Jenni Grace
Jenni is the Children's Coordinator for Mosaic Church and loves working with children, so it is only right that she also is the Coordinator of Exceptional Circles, working with our partners at New Beginnings and Easterseals to support parents and their special needs children.
Kimberly Utley
Kim is the Program Director of the GED program. She has a love to help educate others. She has a BA in Journalism and a teaching certificate from Augusta University, with an MA in Adult Vocational Education. She retired in 2014 from the Columbia Board of Education as a High School/Middle School teacher. She was a GED instructor at Augusta Technical College and loves to help out at her church, Christ the King Lutheran, in Evans.
Mary Worsham
Mary tutors and helps in the GED program. She has a passion to help others and was a substitute teacher for 17 years at Lakeside Middle school. An Airforce veteran, she gives many hours every week making sure others have the opportunity to learn and grow. Her degrees in Social work, sociology, and criminal justice have given her many opportunities to use her engineering and technical skills in this program.